Participating in the underground press movement of the 1990's, I edited and published the zines Babelogue, Pedestrian Beat, and The Crisp Fabric. The subject matter evolved from absolute nonsense to polished pieces of social commentary. I have forged meaningful friendships with writers and artists I have never met.
---
 "I put my coat on and
        stepped outside…."
A Difficult Place
The Observers
Everything We Could Stand
Miles Away
The Mangled Hand of Opulence
This chapbook is a collection
of my short fiction.
---
The photo of Arrokot  is from NASA. The "Bass & Pumpkin" portrait is by Stephen Brandt. All other photographs on the main page were taken by me. (The self-portrait on the top of this page was taken at age 26.) My collage work is featured in "Punk in Context."
Here are some friends whose support along the way has been invaluable:
Eric Bennett • We know each other from the college days. We've concocted many crazy schemes. Eric conceived and executed the design for Looking for the Secular Bus.
Jhon Ackerman • We were friends in a band called Glass of Milk. Now, Jhon operates the Recording Zone. It's a state of the art, fully functional, professional studio.
Ann Koi • We corresponded for years before we met.  Ann found Babelogue at the record store and mailed me a Lumpy Head. When she came to visit, we hardly spoke.
Jim Shelley • Jim is exceedingly prolific. His output runs the gamut from cassettes, records, CDs, MP3s, and streaming audio. His best medium, though, is performance.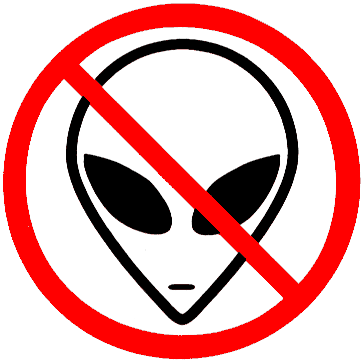 My Friend V2
---
Cinder Harvest

These fourteen songs serve as a capstone, a swan song, a
requiem for the rock star fantasy of many, many years ago.