Participating in the underground press movement of the 1990's, I edited and published the zines Babelogue, Pedestrian Beat, and The Crisp Fabric. The subject matter evolved from absolute nonsense to polished pieces of social commentary. I have forged meaningful friendships with writers and artists I have never met.
---
A Difficult Place
The Observers
Everything We Could Stand
Miles Away
The Mangled Hand of Opulence
This chapbook is a collection
of my short fiction.
---
The photo of Arrokot  is from NASA.  All other photographs on the main page were taken by me. (The self-portrait on the top of this page was taken at age 26.) My collage work is featured in "Punk in Context."
---
Here are some friends whose support along the way has been invaluable:
Eric Bennett • We know each other from the college days. We've concocted many crazy schemes. Eric conceived and executed the design for Looking for the Secular Bus.
Jhon Ackerman • We were friends in a band called Glass of Milk. Now, Jhon operates the Recording Zone. It's a state of the art, fully functional, professional studio.
Ann Koi • Ann found Babelogue at Plan 9 and sent me a Lumpy Head. We corresponded for years before we actually met. We tend to exist on compatible wavelengths.
Jim Shelley • Jim is exceedingly prolific. His output runs the gamut from cassettes, records, CDs, MP3s, and streaming audio. His best medium, though, is performance.
My Brother Stephen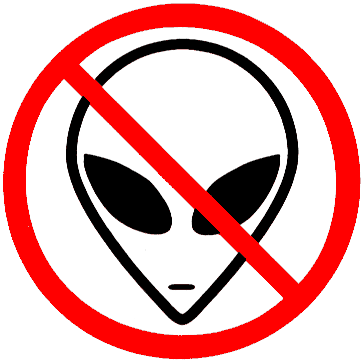 My Friend V2
---
Cinder Harvest

These fourteen songs serve as a capstone, a swan song, a
requiem for the rock star fantasy of many, many years ago.
 Facebook
Small Observations
Résumé • Videos